Presentation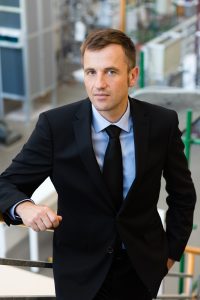 For nearly 100 years, the ENSCR has been training general chemical engineers for all companies, for all production, services, engineering and management professions, for French, European and global industry.
Recognized and sought after in the job market, the chemical engineers graduated from ENSCR master the concepts and tools of their profession. They are able to carry out projects at national and international level in full autonomy.
The ENSCR chemical engineer diploma is recognized by the Commission des Titres d'Ingénieur and by the State.
Since July 2015, the ENSCR has been ISO 9001 certified. Through this approach, the school has chosen to question its practices, analyze its results and make improvements to always satisfy its students. also its staff and our partners. Engaging in a certification process thus involves constant monitoring and renewal of procedures. This means never taking anything for granted.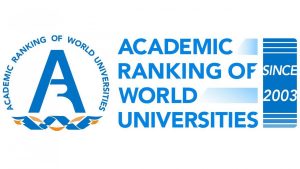 In 2020, the ENSCR entered the Shanghai international ranking for the first time. This is a ranking of the world's leading universities compiled annually by researchers from Shanghai Jiao-tong University in China. The institutions are classified according to a single index calculated from six quantitative criteria, in particular the number of researchers among those who are most cited and a productivity criterion related to the size of the teaching staff. In this 2020 ranking, 34 French establishments were distinguished. The ENSCR was classified in the "Chemical Engineering" theme alongside the Universities of Aix-Marseille, Strasbourg, Bordeaux, Poitiers… At the top of this category, we find MIT and Stanford University.
Professor Régis GAUTIER
Director of the ENSCR
Identity of the school
1919 : Creation of the Ecole Nationale Supérieure de Chimie of Rennes
Ministry with responsibility: Ministry of Higher education and Research
Legal status of the school:  Public Administrative Body
The school is run by a Director, Professor Régis Gautier, and administered by a Board of Trustees whose chairman is Malika Haimeur, assisted by a scientific council.