The Industrial Relations Department supports events organised by the school and the students, wherever businesses are involved.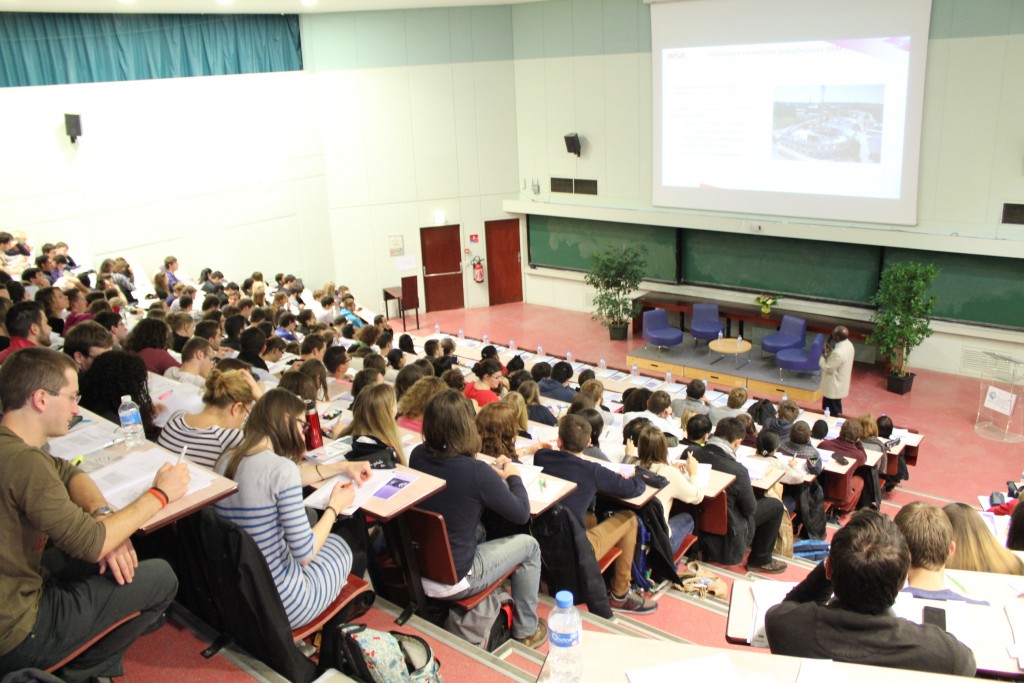 Cycle of industrial conferences
Each year, our students-engineers attend a cycle of industrial conferences dealing with technical and scientific themes.
For instance, in 2014/2015, we have welcomed Mohammad Afshar (chairman and MD of Ariana Pharmaceuticals), Christophe de Blignières (Head of Industrial Safety at Total), Charlotte Knappertsbusch (HR Marketing of the German Industrial Associations) and Didier Roux (MD of Research & Development at Saint Gobain).
Thematic Chemistry Forums
The aim of the Thematic Chemistry Forums (RTCs) is to bring together industrialists, teachers, researchers and students in a technical discussion on a theme of interest to various branches of the chemical industry. These events take stock of current regulations, installations, technical advances, and include an analysis of actual cases.
The Friday is called "Students-to-Business" and its main aim is to present various companies to students at the school via a forum, with the possibility of offering placements to third-year students.
The Innov'Chem Challenge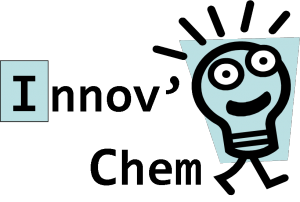 Since 2014, the ENSCR has organised for its first-year students-engineers a week on innovation. The students are divided into groups and coached by volunteer tutors (staff and teachers).
This year from 23 to 27 February 2015, the students worked on a project to design a second life for an everyday object (reconstruct and then re-cycle a component or re-use for a different purpose).
The "Innov'Chem" challenge runs over two days (from Wednesday 2pm to Friday midday) and the results of the groups' work are presented to a jury on Friday afternoon, and to a meeting of all the students and staff of the school.