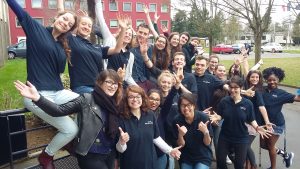 Chimie solidaire is the ENSCR's support society. It gives students access to products and services at low prices, and makes them aware of support available and finally organises humanitarian work in France and abroad.
The society is made up of several branches:
The first aid branch
This organises training days in first aid at a small cost for students.
The organic branch
Once a month the whole school is offered baskets of fruit and vegetables, from local producers, at low prices. Students are also in contact with a local producer who supplies apple juice and cider. This branch participates in the support of local producers while offering students cheap organic products.
The blood donating branch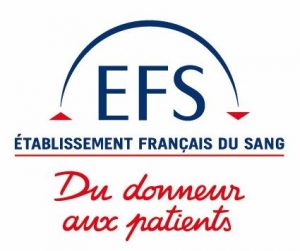 The ENSCR is in partnership with the Etablissement Français du Sang (the French blood transfusion service). A large proportion of the students give their time and blood for a cause that saves lives and helps research to progress. In order to meet the growing demand for blood, the Etablissement Français du Sang and the ENSCR collaborate regularly to organise a donation session on the Beaulieu campus.
The humanitarian branch
In collaboration with the Red Cross, the society organises des collections of food in shopping centres and also collections of clothes in the school. The students also participate with the Agape Campus association in "I am hungry" evenings where they share food and hot drinks with homeless people in Rennes.
The schools branch
This works in schools to familiarise young children with the basics of Chemistry using a brief presentation and workshops to give a gentle introduction to the subject. Water is the major subject area treated, but they can also adapt their approach if requested by the teachers.
The animal branch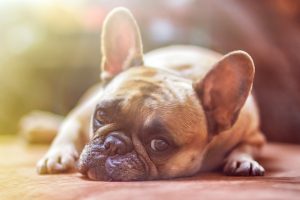 It offers a partnership with the SPA so that the students become volunteers.
The events branch
it takes care of short annual events, such as the sale of galettes des rois or the fresco of the Telethon, which allow to make a donation to a charity.
The international branch
It organizes events that highlight cultures from around the world, integrate foreign students, and thus make travel the time of interculturality week.
Chimie Eau Cambodge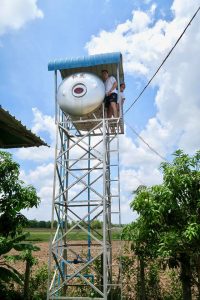 Chimie Eau Cambodge Association aims to improve the quality of drinking water in Cambodia. By highlighting the knowledge acquired at the ENSCR, the students in charge of the project are able to improve the quality of life of the local residents.
For more information, you can contact the chairman of the association:
chimiesolidaire.enscr@gmail.com