The Rencontres Thématiques de Chimie (RTC) (Thematic Chemistry Forum),is a voluntary association under the 1901 law for 2nd and 3rd year engineering students at the ENSCR, that has been in existence for about ten years.
The idea is to bring together industrialists, teachers, research scientists and students by organising a two-day scientific conference on a cross-disciplinary subject area of interest to manufacturers in chemistry, agrochemicals, pharmaceuticals and cosmetics.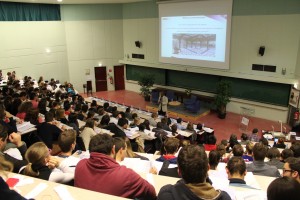 A programme of talks is drawn up around a subject area by a scientific committee of our industrial partners.
This conference brings everyone up to date on new regulations, installations and technological developments and includes analyses of actual cases.
The speakers are mainly drawn from industry.
The purpose for the students
From an educational point of view, the RTC gives the students on the organising committee an opportunity to learn how to set up a scientific event. It is also an excellent way of developing planning and organisational skills and, in addition, of boosting team spirit.
For ENSCR students, the RTC is an important opportunity to develop their professional network and to have conversations with industrialists, in an environment that differs from a placement.
Benefits for industrialists
For the industrialists, this is also a good opportunity to make engineering students aware of their company, to have direct contact with future chemical engineers and discuss the opportunities for careers that are on offer.
Earlier events
2014
The RTC took place on Thursday 13 and Friday 14 November. Its theme was "Building tomorrow's world: challenges at every stage for chemists".
The conference had three main topics:
new materials in building and their innovations (formulation, technological barriers, regulations)
Energy use in the home: how to reduce and recycle consumption
decontamination after a building has been demolished (recycling materials)
Several companies came to the school for this event to give talks. The second day was devoted to meetings and presentations from companies. The following companies and bodies took part: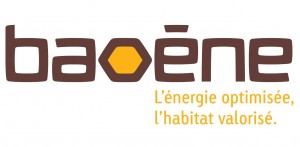 Baoène (sur le thème de la rénovation énergétique)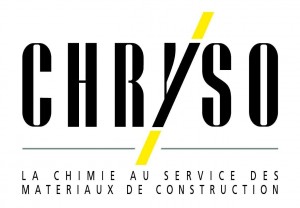 Chryso (sur la formulation et les additifs durables en BTP)

Félor (sur les peintures vertes à base d'algues)

Saint-Gobain (sur le vitrage, un élément actif en matière d'économie d'énergie)
La seconde journée était consacrée à des rencontres et des présentations d'entreprises. Parmi les entreprises et structures présentes :

Veolia (OTV Rennes)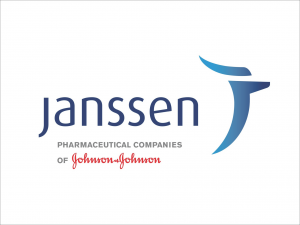 Janssen

Saria

Saint Gobain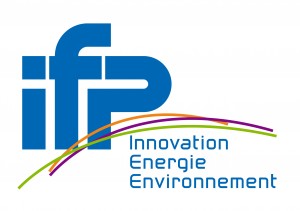 IFP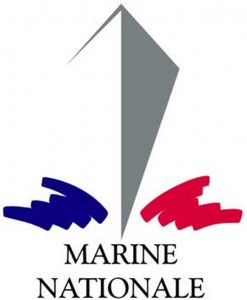 La Marine Nationale
2013
The theme for the RTC was
" Additives in animal foodstuffs: challenges and perspectives".
There were three topics:
 Description of additives and their various roles in animal foodstuffs (formulae, nutrition and medication).
 Regulations (legal aspects, analytical methods, counterfeiting, assessment of toxic and chemical risks in animal health).
 The future of these additives: Exploring the impact on the environment and the treatment of effluents.

Contact the RTC
By post to École national supérieure de chimie de Rennes – Rencontres Thématiques de Chimie, 11 allée de Beaulieu, CS 50837, 35708 Rennes cedex 7, France
By telephone: 02 23 23 80 61 ou 80 05
By email:  rtc@ensc-rennes.fr
 For more information, see the RTC website: https://rtc.ensc-rennes.fr/